Law Office of John L. Venza Jr. Kidnapping & Child Endangerment
Fort Bend Kidnapping & Child Endangerment Lawyer
Texas Abduction & Parental Kidnapping Charges
Many parents do not think it is a crime to take the kids away from an ex-spouse for a few days in violation of a divorce order. In fact, it is the crime of kidnapping. Conviction could lead to serious penalties and a criminal record, in addition to the possibility that you could lose your rights of custody and visitation. You have far too much at stake to take any chances with the outcome of this situation - you need dedicated legal representation. As a former prosecutor, I have extensive experience the procedures used by law enforcement agencies, and I know where to look for weaknesses in the case that can be exploited to your advantage.
There a number of possible abduction/kidnapping offenses that you may be charged with in Texas:
Unlawful restraint, which is depriving someone else of liberty for a period of time - often charged in connection with an assault case
Parental kidnapping, which is withholding or enabling the disappearance of a minor child from their place of residence
Aggravated kidnapping, which is kidnapping someone in conjunction with other crimes, such as inflicting bodily injury or holding someone for ransom
Kidnapping charges can be as simple as a Class A misdemeanor, for which you can serve up to a year in jail, or as serious as a first-degree felony, for which you can spend significant time in prison. In either case, you would end up with a conviction on your criminal record, which could follow you for years.
Texas Child Endangerment Laws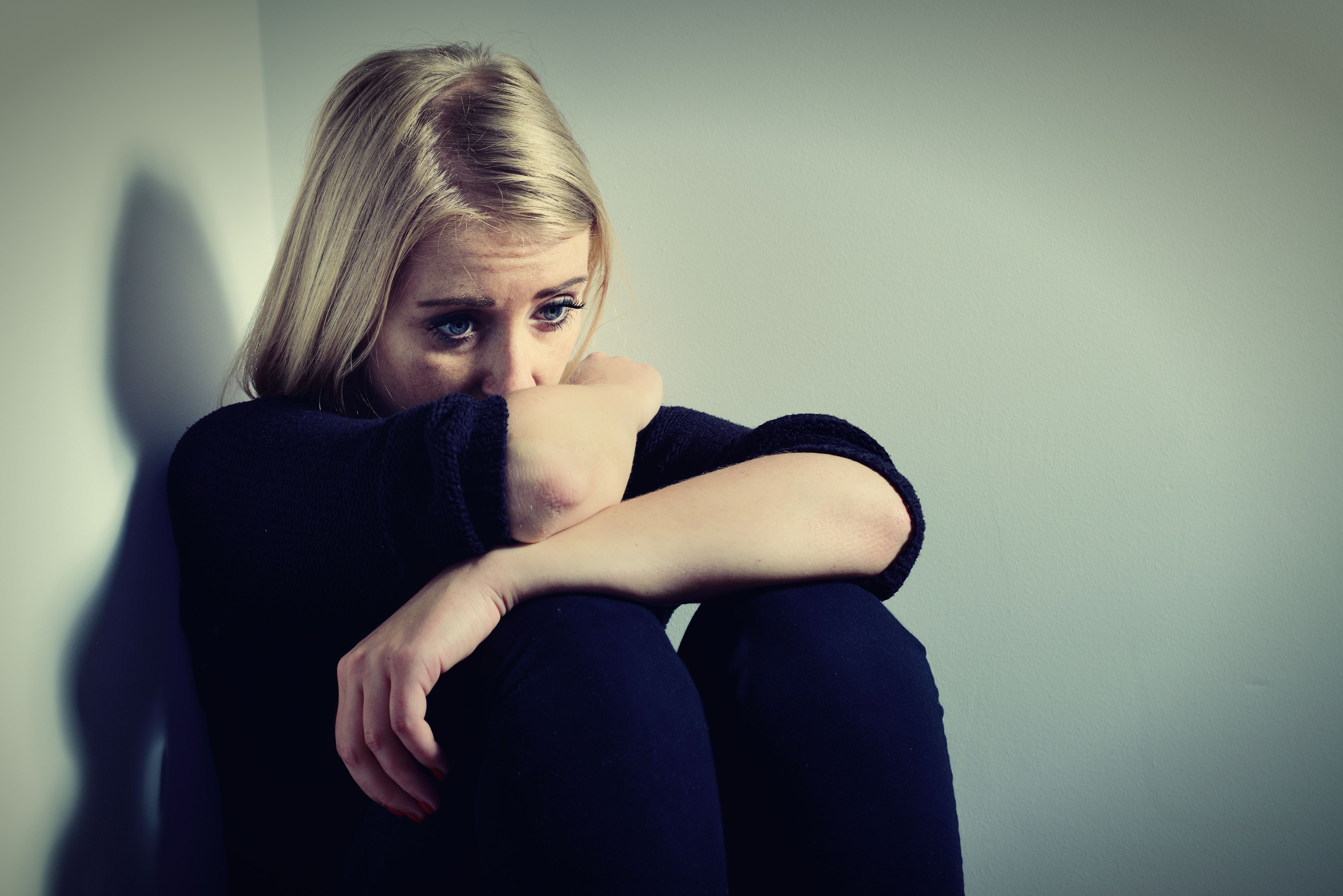 In Texas, you can be charged with child endangerment for putting a child under 15 years old at risk of death, bodily harm, abandonment, and/or for creating long lasting negative physical-mental affects. This includes criminally negligent ignorance, recklessness, and/or intentional harm.
The decision to file this charge is often highly subjective, as there are many cases in which the conditions are deemed to be dangerous in the opinion of the arresting officer.Texas is a state that vehemently defends the welfare of minors, and these cases are taken very seriously by the district attorney's office. If you are charged with child endangerment, you face both criminal penalties as well as civil actions from Child Protective Services. You could also have your parental rights terminated. I serve clients in Sugar Land and the rest of Fort Bend County.
Developing the right strategy and using my connections in the legal community, I will do my best to get your case dismissed so you can move on with your life.
Continue Reading
Read Less