Law Office of John L. Venza Jr. Public Indecency
Public Indecency in Texas
Public Indecency Charges
Public indecency offenses are those crimes in which the morals of society have been violated. A conviction can affect your relationships with friends and family as well as ruin future employment opportunities because this type of offense often carries a significant social stigma that could follow you for years. If you have been charged with public indecency, it's critical to be represented by someone who has a track record of quietly resolving these cases and who can help you resolve the situation with a minimum of damage to your reputation. When you come to the Law Office of John L. Venza Jr., you will have a former prosecutor on your side fighting for you. I spent years representing the state of Texas, giving me invaluable experience that I am ready to put to work for you.
Protecting Your Reputation and Your Future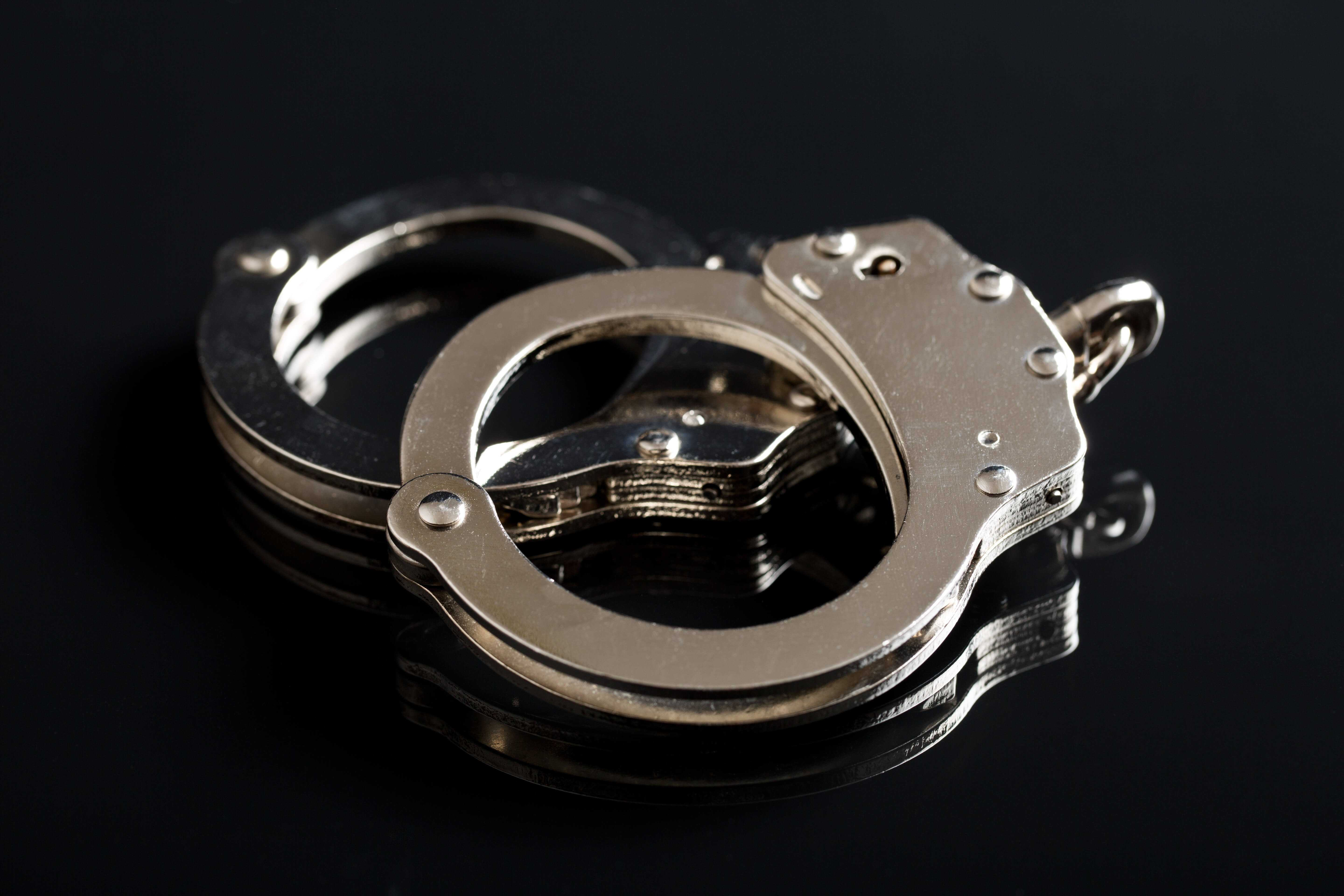 The most serious public indecency charge is possession or promotion of child pornography. You can be charged with possession or promotion of child pornography for a crime as seemingly minor as sexting, which consists of transmitting images via cell phone. If you have pictures of someone who turns out to be under 18 years of age on your cell phone or computer, you are in serious trouble. Conviction of child pornography charges can result in having to register as a sex offender for the rest of your life. If you have been charged with indency involving a child in Fort Bend, serious consequences can await you without the proper legal representation.
There a number of possible offenses of public indecency with which you may be charged in Texas, including:
Prostitution
Promoting prostitution
Aggravated promotion of prostitution
Compelling prostitution
Sale, distribution or display of harmful material to a minor
Employment harmful to children
Possession or promotion of child pornography
Public lewdness
Indecent exposure
Sex Offender Registration in Texas
If you are forced to register as a sex offender, your life will most likely become significantly more difficult. Sex offender registration limits where you can live and hinders your entire life. It also means that your profile will be listed in a publicly searchable online database, including your personal photograph, physical description, and details about the sex crime and the age of the victim.
---
If you have been arrested on charges of indecency, it is absolutely critical to hire a Fort Bend sex crime lawyer who has court trial experience handling these types of cases. Contact my firm today.
---
Developing the right strategy and using my connections in the legal community, I will do my best to get your case dismissed so you can move on with your life.
Continue Reading
Read Less