Law Office of John L. Venza Jr. Bail Reduction
Bail Reduction
Helping You Request a Lower Amount for Bail
Bail reduction and bail denial cases typically move at accelerated pace. As your lawyer, my goal is to get your bail set or reduced and to help you get out of custody as quickly as possible. I have a track record of successfully doing just that for my clients. Sometimes I am able to bail out my clients on the same day that I am hired to represent them.
I am criminal defense attorney John L. Venza Jr., and I am dedicated to protecting your rights throughout the entirety of your case. As former prosecutor for the State of Texas, I have a unique perspective on the viewpoint taken by judges and the district attorney's office in setting bail for various crimes, and I know how to effectively approach this type of situation.
How is bail set in Texas?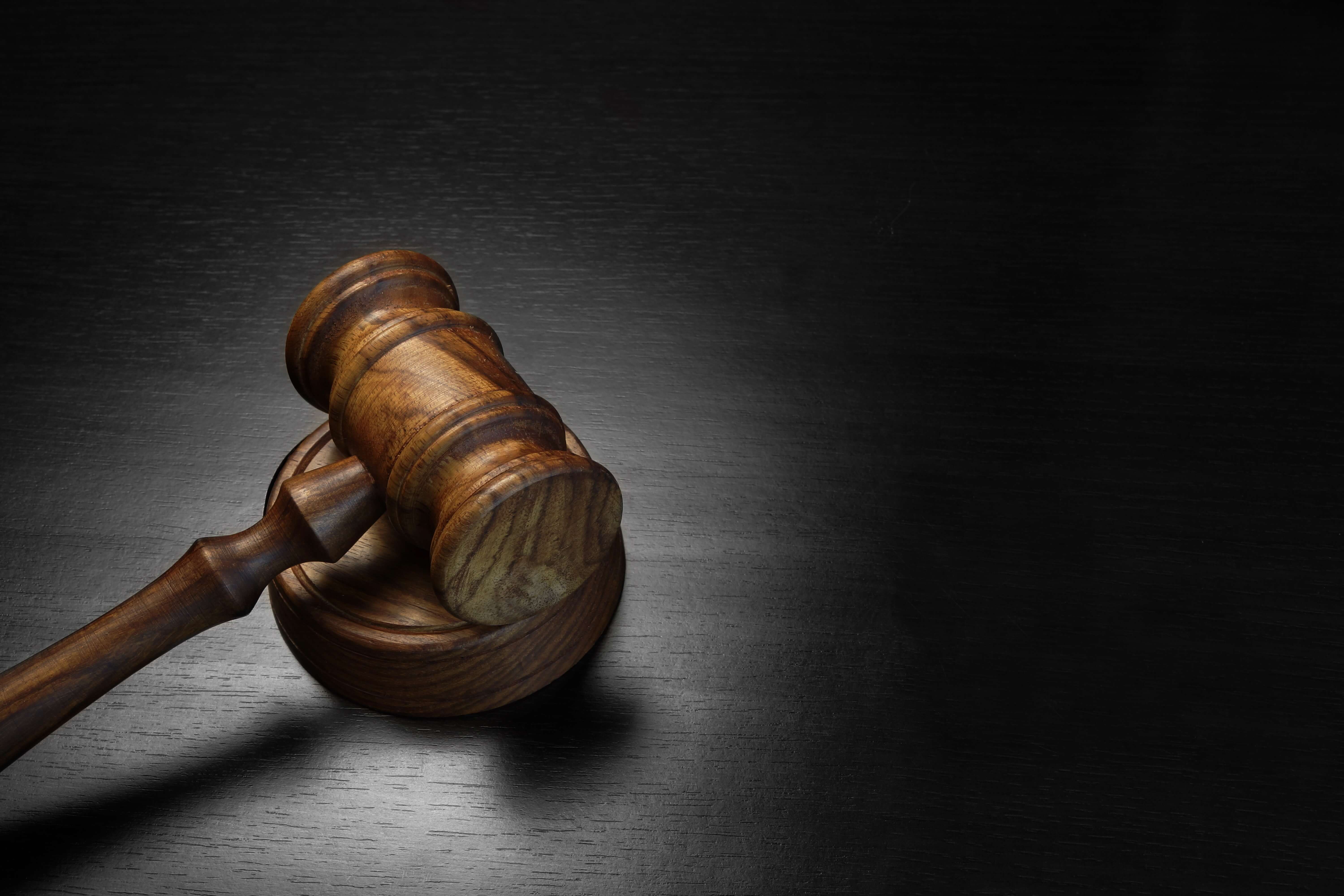 When you are arrested for a crime in Texas, a magistrate ordinarily has 48 hours to set your bail. Some magistrates set bail at a reasonable amount so that you can get out of jail while your case moves forward. Others, however, set bail at an exorbitant amount so the person in jail cannot afford to be bailed out. Magistrates may also deny bail in certain circumstances. In any event, having an attorney to speak on your behalf at the arraignment can make a dramatic difference in your ability to secure an early release from custody.
Being held in jail over the weeks or months during which your case is being resolved can have a disastrous effect on your life. You will be unable to work and support your family. You will also be limited in how you can assist your lawyer in your defense while awaiting trial. Getting out of jail as early as possible could mean the difference between success and failure in fighting the charges against you.
If you are denied bail or have been given a bail amount that is simply too high for you pay, you will need a lawyer who can act quickly and decisively on your behalf. I have been effective in persuading judges both to reduce exorbitant bail and to have bond assigned to a case where it had previously been denied. Serving Sugar Land and the rest of Fort Bend County.
How to Get a Bond Reduction in Texas
The best way to get a bond reduction in Fort Bend County, Texas is to hire an experienced criminal defense attorney who can negotiate on your behalf with the prosecutor and present your case to the court in the best possible light. Here are some strategies for getting a bond reduction:
Provide evidence of your ties to the community: If you can show that you have strong ties to the community, such as a job, a family, or a home, this can help support a lower bond.
Demonstrate that you are not a flight risk: If you can show that you have no intention of fleeing, such as by providing proof of employment, a history of showing up for court dates, or a willingness to surrender your passport, this can also support a lower bond.
Provide evidence of your ability to pay: If you can show that you have the financial means to pay a lower bond, this can be persuasive to the court.
Be cooperative: Showing that you are willing to cooperate with the court and the prosecution can also help support a lower bond.
Ultimately, the best way to get a bond reduction will depend on the specific facts of your case and the discretion of the court. Your Fort bend bail reduction attorney can help you understand your legal options and develop a strategy for getting a lower bond.
---
Contact me now for a confidential consultation, so that I can inform you of your options and begin working on a strategy for your case. I often work with ABC Bonding Company in Richmond, Texas.
---
Developing the right strategy and using my connections in the legal community, I will do my best to get your case dismissed so you can move on with your life.
Continue Reading
Read Less